RX ULK Prosthetic Wig 100% Hand Tied with Lace Front "70% OFF Inventory Clearance Sale!!!!!!" Reg. $525 NOW! $157.50 On-Line Only!
Studio Hair® Prosthetics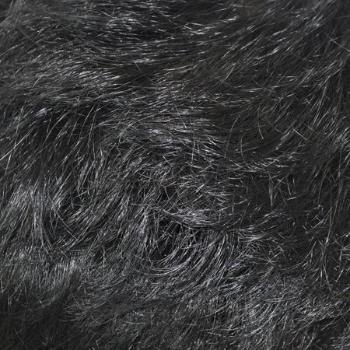 ON-LINE ONLY!

Studio Style: ULK is sold in Eight of the Best Studio Hair Colors Designed.
 

Cap Size: Average  

Type: Synthetic
Approx. Length: Front 7" • Crown 9.5" • Sides 9" • Back 9" • Nape 6.5  Product Weight: 3.00 ounces

100% hand-tied and features an invisible lace front hairline and monofilament top construction.