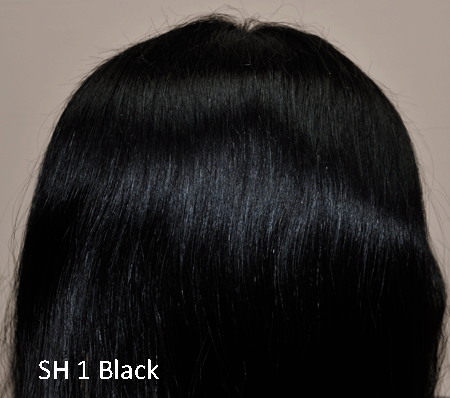 0
Style and Base & Length
Perfect for the woman who simply wants to augment the hair that they already have!
Simply have your stylist trim and shape this to perfection!
Combining a Sheer Ultra lite French Lace base with a soft stretch medical silicon perimeter, this system is designed with comfort and security in mind. It is 100% hand-tied, strand by strand and has the added plus of being made with 100% fine High Grade Cuticle/Remy Human Hair! Our strategically placed comb locks provide total security when wearing.
Our unique experience allows for us to provide you with the best and most affordable Remy/Cuticle Hair available. Our Remy/Cuticle human hair is 100% hand processed. All of the cuticles are intact and are in the same direction, preventing tangling and matting. You will not find this quality of hair at this price, anywhere else.
Type: High Grade Cuticle/Remy Human Hair Augment System
  46 shades available to order!
Style: Studio RX Augment System P11-14-22"